Description
The matte leather is low-key and not exaggerated, and the platform has an elongated proportion.
A must-have for the rough shape and niche Ruibao.
Size
鞋碼Size : 35-43   鞋碼正常 Normal size
鞋子筒高(Tube height) 16 cm 不含跟高
鞋子腿圍(Leg circumference) 24 cm
鞋跟厚度(Heel thickness) 11 cm
 防水台(Waterproof platform) 4 cm
面料(Material) : PU皮革PU leather 聚酯纖維 polyester fiber 
手工測量可能有些許誤差
Manual measurement may have some errors.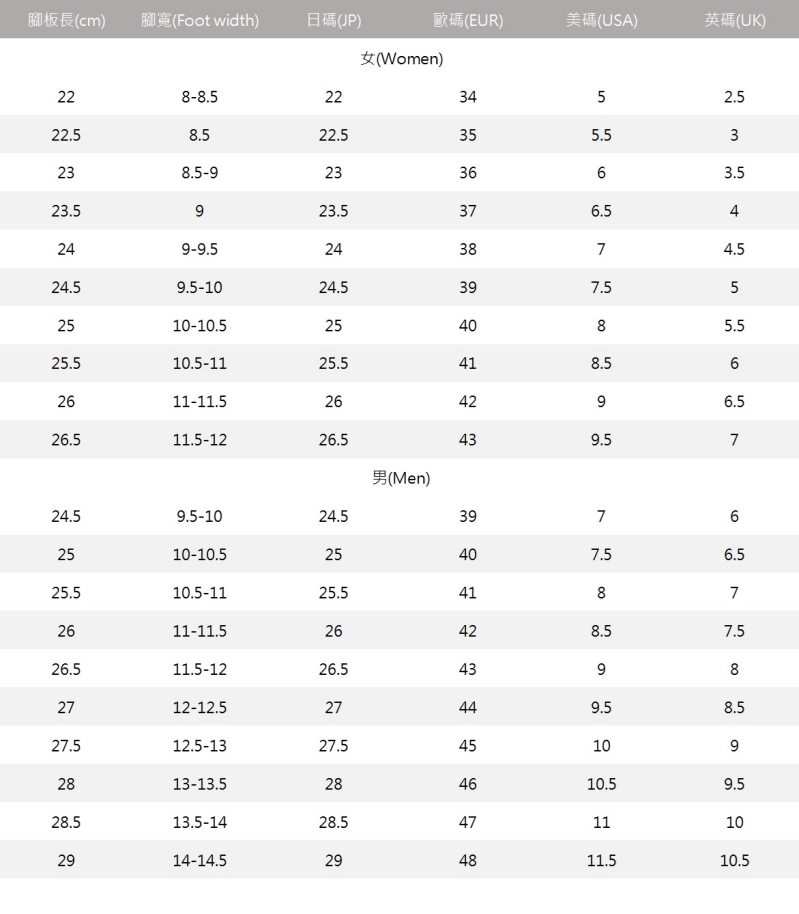 Customer Reviews
{{'product.product_review.no_review' | translate}}