Description
No matter the fabric or pattern is carefully selected in the production of heavy industry, it is only produced after repeated changes.
Black and green flocking with ink halo is very advanced and a bit mysterious!
The whole is elegant without losing personality, if you like the new Chinese style, you must not miss it🙌🏻
If you have another half, it is highly recommended to bring it together with the self-made models of the same series!
It's so imposing and overall when paired together❤️‍🔥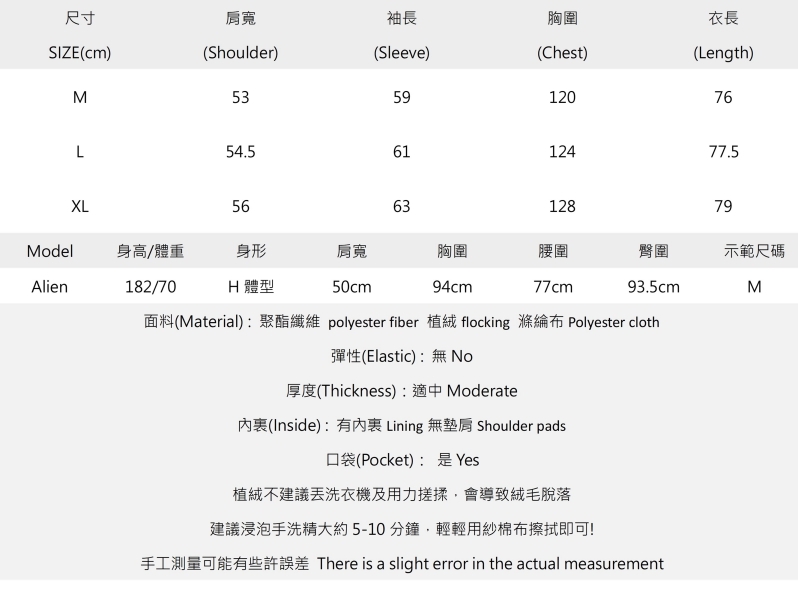 Customer Reviews
{{'product.product_review.no_review' | translate}}