Description
The tire sole has a super personality, and it also improves the wear resistance of the sole. It is very practical to wear!
The surface of the leather shoes is water-repellent, it is absolutely no problem to wear them in rainy days✨
Size
鞋碼Size : 39-44   鞋碼正常 Normal size
鞋跟厚度(Heel thickness) 4 cm
面料(Material) : PU皮革PU leather 聚酯纖維 polyester fiber橡膠Rubber
手工測量可能有些許誤差
Manual measurement may have some errors.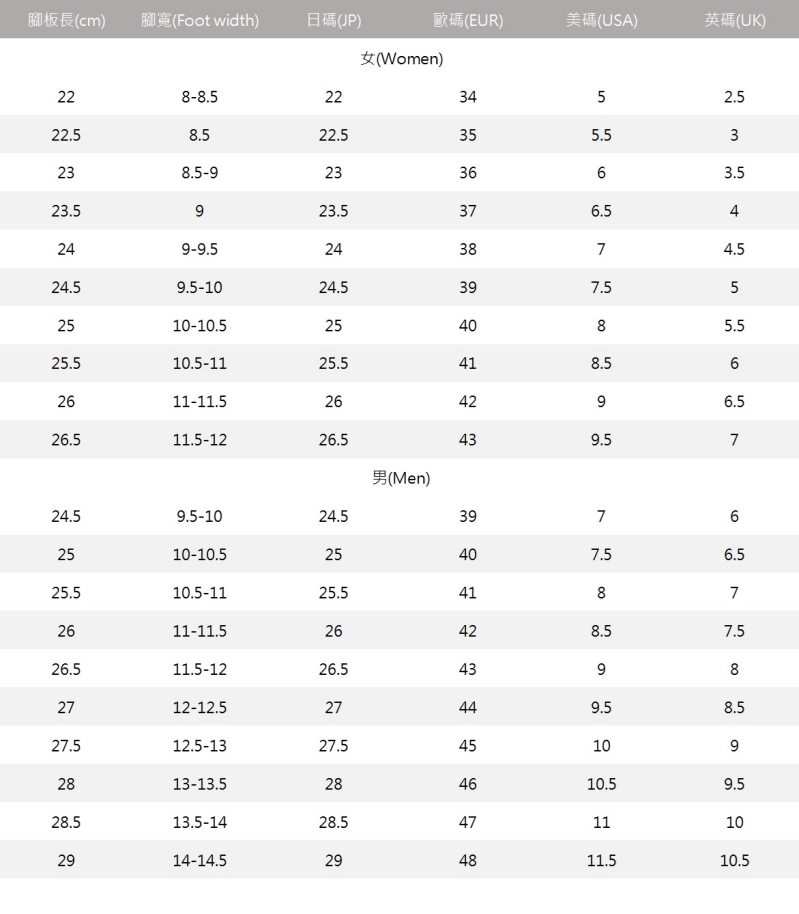 Customer Reviews
{{'product.product_review.no_review' | translate}}