Description
The square last is suitable for you with wide feet.
The simple design of shiny leather is super versatile.
鞋碼Size : 35-40  鞋碼正常 Normal size
鞋子筒高(Tube height) 34.5 cm
鞋子腿圍(Leg circumference) 38 cm
鞋跟厚度(Heel thickness) 3.5 cm
面料(Material) :  聚酯纖維 polyester fiber 橡膠Rubber
手工測量可能有些許誤差
Manual measurement may have some errors.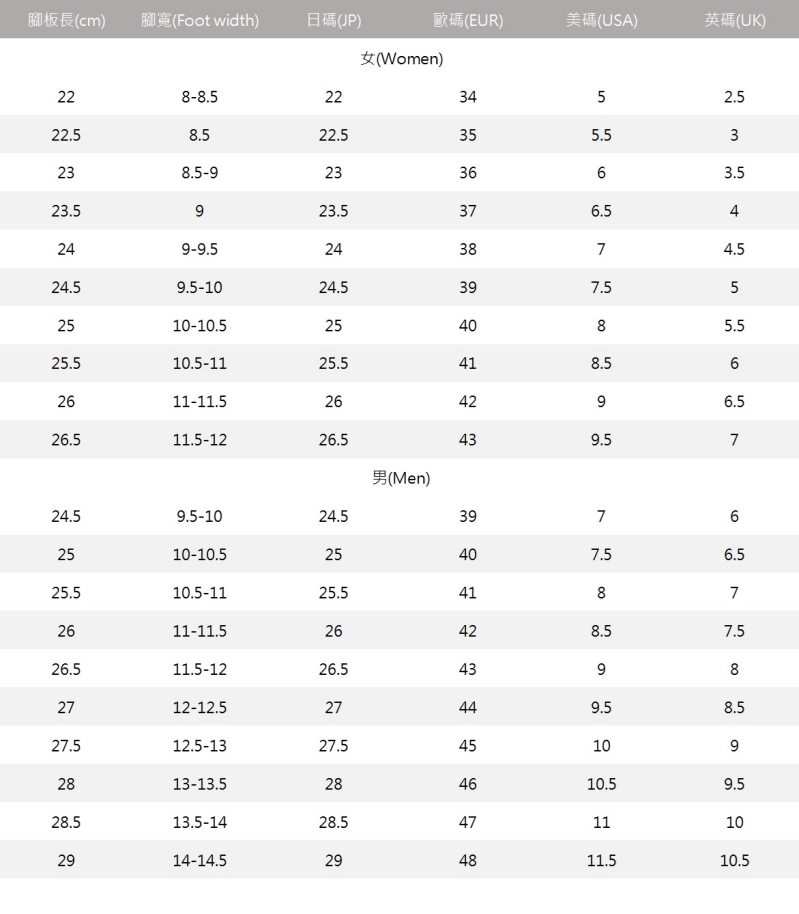 Customer Reviews
{{'product.product_review.no_review' | translate}}