Description
The two-layer design will make the legs thinner, and it is very suitable for matching with skirts!
The textured leather has a slightly foggy sheen and texture, and the side zippers are easy to put on and take off.
Size
鞋碼Size : 35-39   鞋碼正常 Normal size
腳板較寬建議拿大一碼,會比較舒服
The feet are wider, it is recommended to take a size larger, it will be more comfortable

鞋子筒高(Tube height) 37 cm
鞋子腿圍(Leg circumference) 35 cm / 較無彈性
鞋跟厚度(Heel thickness) 8.5 cm
面料(Material) : PU皮革PU leather 聚酯纖維 polyester fiber 橡膠Rubber
手工測量可能有些許誤差
Manual measurement may have some errors.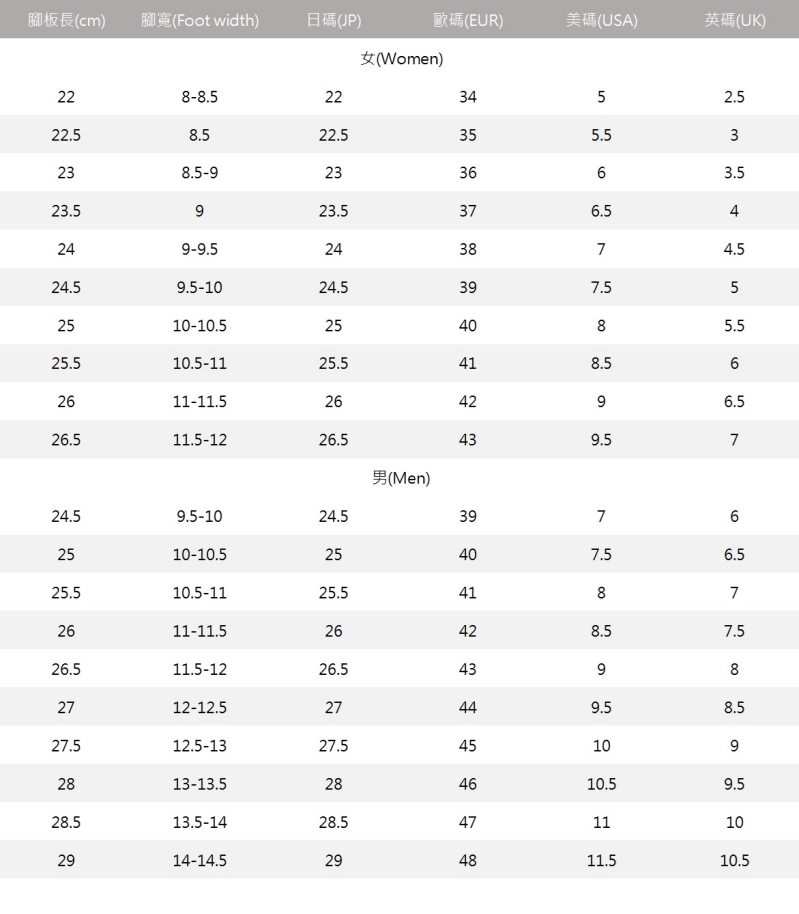 Customer Reviews
{{'product.product_review.no_review' | translate}}